Anonymous asked: I think you're so sexy
Anonymous asked: How would you rate your dick?
2 tags
2 tags
1 tag
3 tags
3 tags
NEW SHIRTS ARE UP TO ORDER
nibirudublin: http://www.46records.bigcartel.com Pick up a t-shirt! Our European tour with Bang Bros is still looking for some mainland dates. E-mail nibirudublin@gmail.com to help us out! Our next release will be a cassette of "The Reinvention of Man" on Holy Roar Records. It's going to have a new song it as side B! More info on that over the next few weeks! Buy 'em. x
NO REALITY: NIBIRU / BANG BROS Euro dates August /... →
nibirudublin: We are looking for some dates in mainland Europe for August 28th to September 5th - email nibirudublin@gmail.com to book it up - http://www.planetnibiru.bandcamp.com / http://www.bangbros.bandcamp.com We will be doing a UK weekender before and after. No Reality… Summer tour baby.
Fuck yeah
baronessmusic: New Baroness album Yellow & Green out July 17 via Relapse Records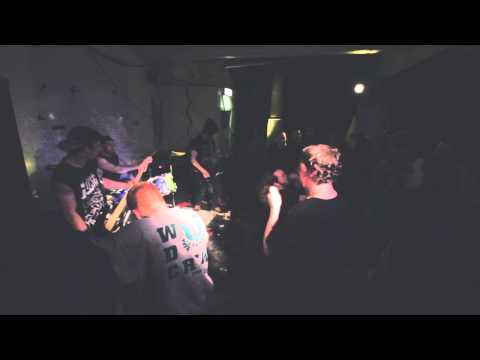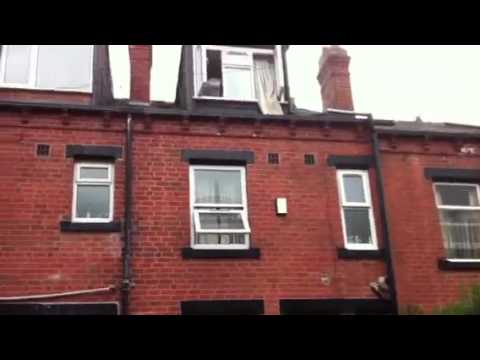 3 tags
2 tags
http://dhcfamine.bandcamp.com/track/better-men →
Best song Famine ever wrote I'd say.
3 tags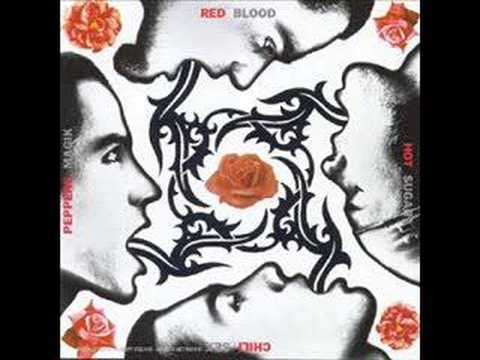 1 tag
1 tag
SOME WILL NEVER KNOW INTERVIEW w/ NIBIRU →
pulledaparthc: We just spent the weekend...
Demo tomorrow
pulledaparthc: Fuckin' right. Mmmm hmmm.
robbiekirwan46: ...
5 tags
1 tag
nigh-beer-ooh